The automatic kpu glove cover press machine equipment can produce the KPU gloves, like the gloves cover, bag cover, and other outdoor sport goods. This automatic kpu glove cover press machine equipment with 6 workstations, can work together, save time and improve the output. The working table size is about 600*600 MM, it's big enough. The rack adopt the iron cast, it's not easy to be out of shape.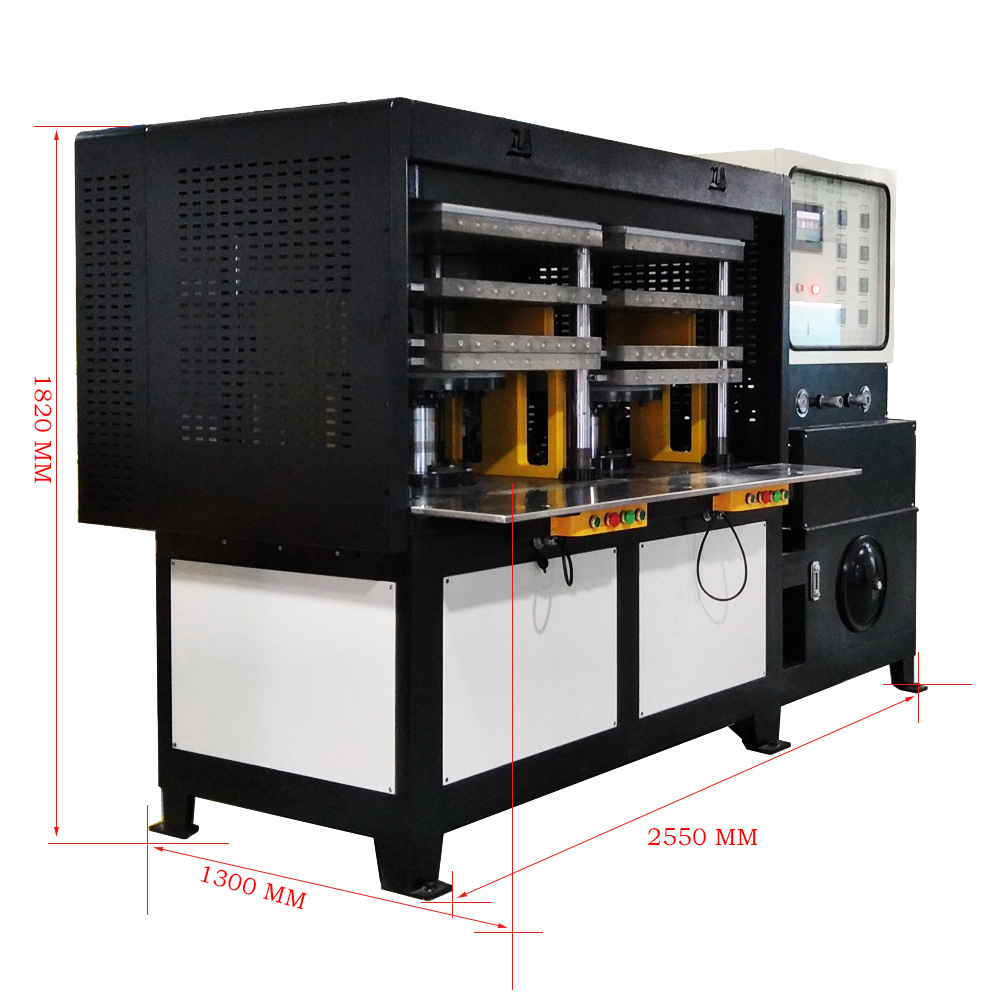 The characteristics of automatic kpu glove cover press machine :

1. Adopt the world advanced SOLIDEWORK3D software and finite element analysis of mechanical design, the optimum design is integrally molded high rigidity, precise structure, long service life.
2. Heating plate adopt deep hole processing, and after carburizing,after grinding nit-riding, using the principle of heat, get the high precision, and the optimal design with average temperature, HRC50-55 hardness, long time wear-resisting, Not easy to be out of shape and it has high plane precision.
3. Using the technology of planar pressure correction, the maximum pressure(200KG) nut leveling device,the highest plane precision can reach 0.05 MM.
4. Unique oil circuit design, the oil circuit non impact and low noise in operation, increase the effectiveness, reduce the energy consumption.

5. Using circulation radiation cooling device, to ensure good heat exchange, low oil temperature, long life hydraulic parts, stability forming.

6. Intelligent PID control output, the difference of set temperature and actual temperature controlled in+-1 degree. It is economic and energy-saving.

7. Importing the latest digital prototype testing technology, higher thermal performance, better stability than the traditional design.
Kpu Shoes Upper Machine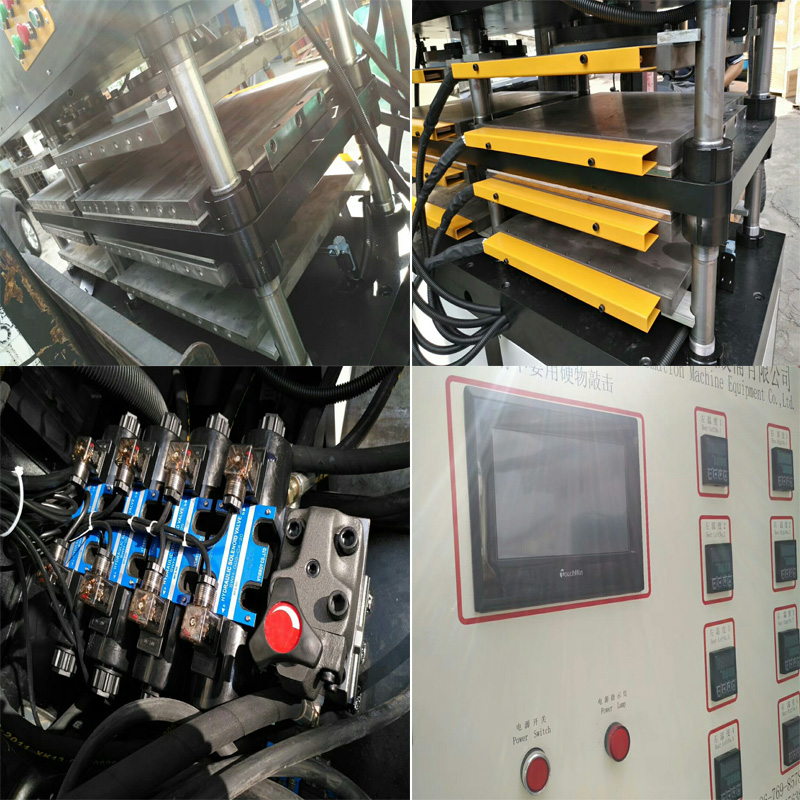 About KPU Widely:Kpu Shoes Upper Machine
KPU Widely used in the gloves cover, luggage, outdoor supplies, folding, weather resistance is good,
KPU cover folding resistance is all the material is very good, can be folded more than 160,000 times, and strong weather resistance, in a strong climate, not easy to break, the most important also dirty ,KPU cover do not smoke, clean and beautiful. Its quality, very good, by many people like.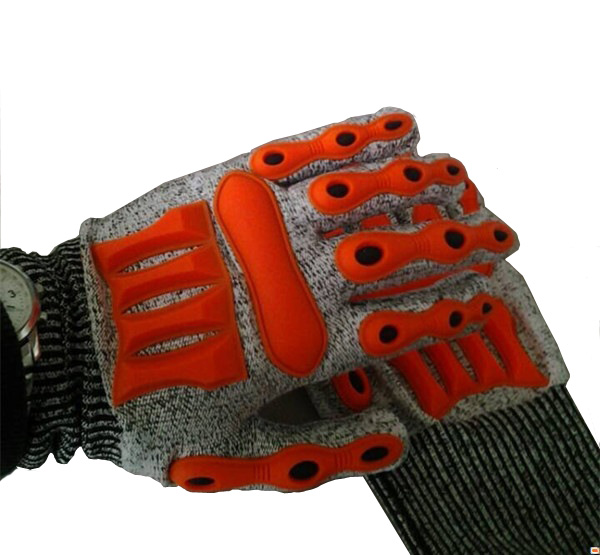 Package&Shipment:
We use wooden box packaging, a total of three layers. The first layer is a plastic film, the second layer is foam paper, and finally sealed with a wooden box. This way to ensure that the machine's sealing.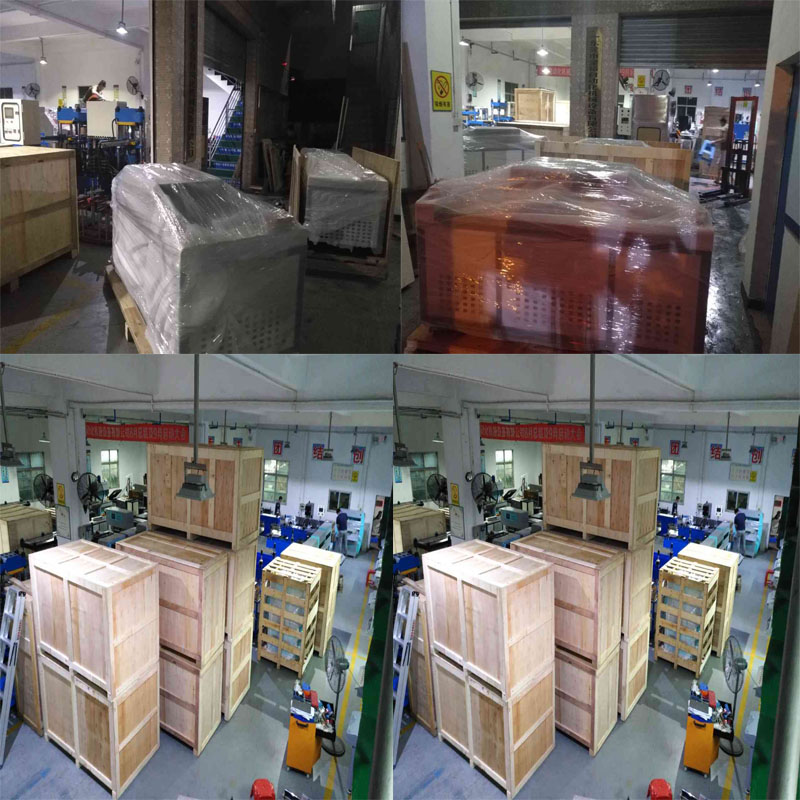 Our Servers:
1. We offer the mechanical parameters and the analysis of the machine for you.
2. You may obtain the ex-factory price of the machine.


3. Welcome to visit our factory and training.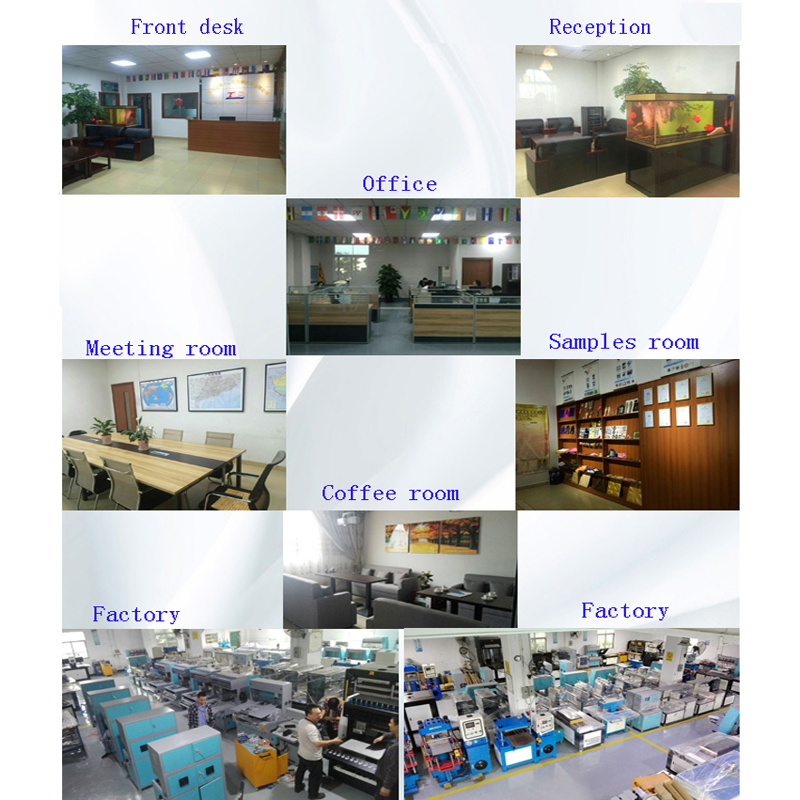 FAQ:
1. Q:Can you provide technical support?
A: Selection to provide comprehensive technical support, and technical training.


2. Q:Are customized products accepted?
A:Your idea, your choice, we design, we make to be your factory.
3.Q:If we do not make the craft, will you teach us?
A:Our company will have a professional staff to train you, what do not understand can find our staff to answer

4.Q:What are your strengths?
A:Our machines are developed by our own company, with a number of patents, our machine parts are imported. Machine shape are cast iron structure, precision and permanent deformation.

5.Q:Do you have a warranty if the machine breaks?
A:The quality of our machines is absolutely guaranteed, and there will be no big problems.Most of them will wear out after a long time. We will send the parts and then you will install them


If anything we can do for you, please feel free to contact me do for you
Группа Продуктов : КПУ обувь верхняя машина